Our Technology:
Our office offers only the most current technology to both diagnose, treat, and manage you eye health. You won't find the uncomfortable "eye puff" pressure test here! Not only is this eye pressure test more user friendly, it is also more accurate allowing us to better manage your eye health.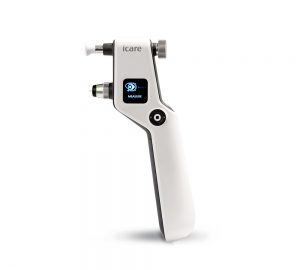 Optical Coherence Tomography (OCT) allows early detection and sometimes prevention of glaucoma, macular degeneration, swelling cause by diabetes, and numerous other disease affecting the back part of the eye. In just a few seconds our painless and non-invasive OCT imaging scans can give your doctor a comprehensive view of your eye health.
Retinal Photos:
Our office captures a complimentary photo of the back of each patients eye to better follow and track their eye health over time.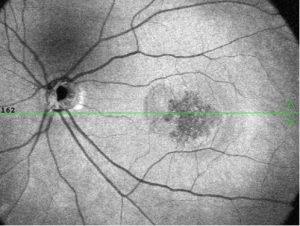 Call us today or visit our contact us page to find a time that is convenient for you to see us.