At Two Rivers Eye Care, we are pleased to offer a wide range of optometry services for our community! Our experienced optometrists can provide you with thorough eye evaluations, determine if you need corrective lenses and your exact prescription strength, fit you with the appropriate specialty eyewear, and help you pick out the most flattering pair of glasses for your face shape and skin tone.
We also diagnose and treat eye health diseases, such as glaucoma, macular degeneration, and eye infections just to name a few. In addition, we specialize in co-management of cataract surgery as well as Lasik procedures.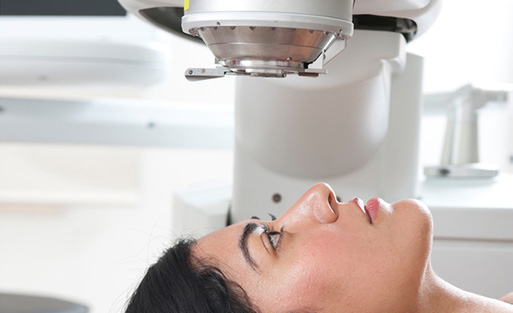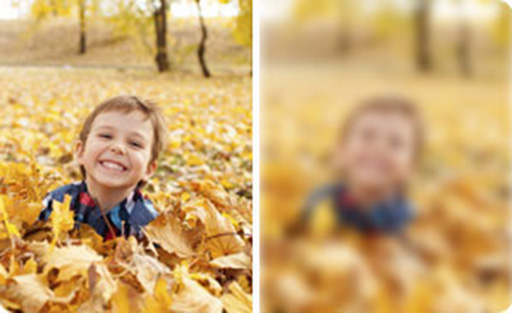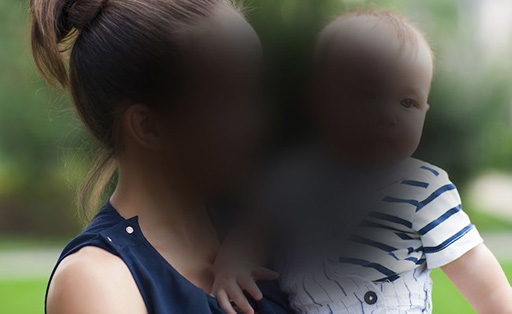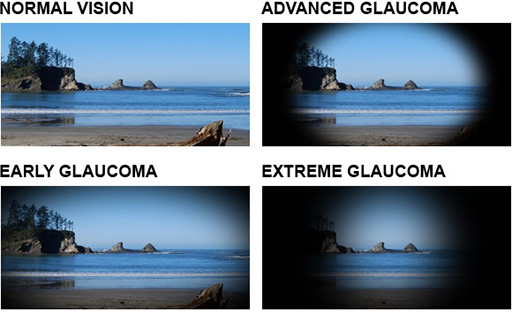 Our new patient appointments always begin with a comprehensive eye exam. If you are unsure of your family's eye health history, it's helpful to research beforehand, so we can better evaluate your own eye health. If you have never had a comprehensive exam, don't worry! All the tests and exercises are simple and painless.
Call us today or visit our contact us page to find a time that is convenient for you to see us.